Vehicle Leasing & Management Solutions
We specialise in the leasing, purchasing and management of vehicles across Australasia.


Find the right solution for you
Novated Leasing
Get excited about your next car purchase with payments directly from your pay, including all running costs (even fuel!). At no cost and no risk for employers, this is a great retention and attraction tool allowing businesses to effectively give staff a pay rise, without any additional expenses.
Novated Lease CalculatorFind out more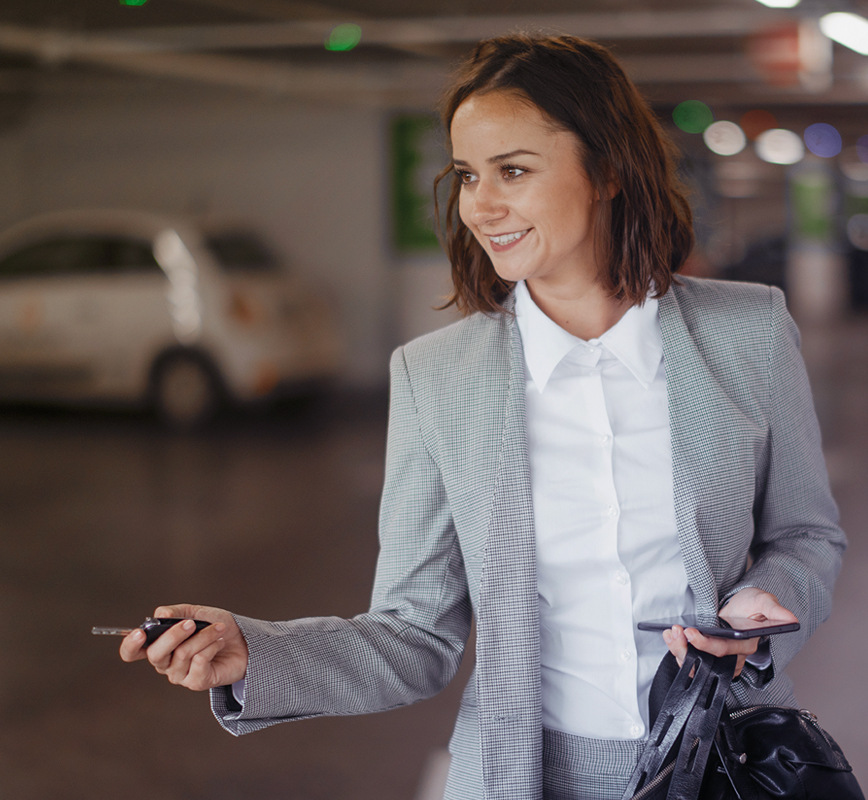 Finance options for
your business
Our finance & leasing solutions
You want the easiest, cost efficient structure for the vehicles in your organisation. We have a solution for everyone, because we know there is no 'one size fits all' with vehicle management.
Operating Lease
One simple monthly payment, fully maintained. No balloon and no risk. Simply hand back at the end of the lease.
Find out more
Finance Lease
Finance the full cost of your vehicle, spreading the cost over the term with a residual value at the end.
Find out more
Chattel Mortgage
Finance all or part of your vehicle purchase. You look after the maintenance costs and retain ownership.
Find out more
Sale & Leaseback Service
Review your fleet so we can show you how to free up capital and ease cash flow in your organisation.
Find out more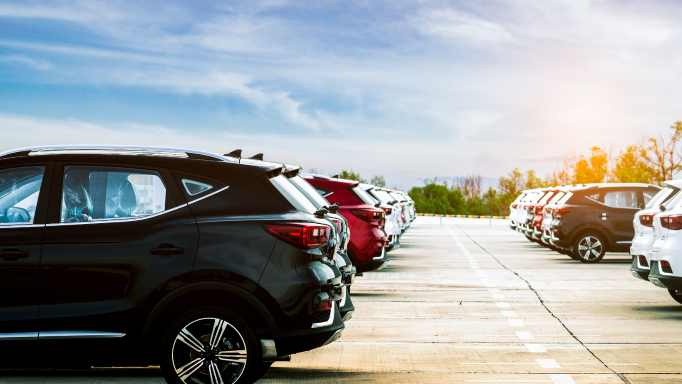 Fleet
Management
Focus on your business whilst we focus on managing your company vehicles. Access reports 24/7 online with effective asset management.
Find out More
Locate a supplier, service centre or fuel to keep you on the road.
Service Locator
Customer Testimonials
Streetfleet really looked after me with my novated lease. Amy and Annette were very helpful and lead me through the process. I can't recommend Streetfleet highly enough! Thank you I love my car!
Sally and the team at StreetFleet were a pleasure to deal with. Right from the start I felt supported not pushed into making a decision. Sally was always available to answer my queries which were answered promptly and transparently. Enjoying my new car experience, especially as there has been no unpleasant surprises. Everything is as it was explained. Would highly recommend Sally and the team at StreetFleet.
Robert and Amy were a pleasure to deal with. They were incredibly helpful and responsive